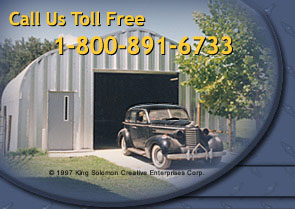 PRICE A BUILDING
TESTIMONIALS
FOUR STEP CONSTRUCTION
ACCESSORIES
FEATURES
HOME
CONTACT STEEL SPAN
In order to serve your individual building needs, please contact us and you will be assigned a Steel Building Specialist to make the building process easy.
By Phone:
To speak to a Steel Span representative immediately, please call us at 800-891-6733.
To fax purchase orders 412-771-4191.
To process your order in a timely fashion, please contact your Building Specialist to verify their individual fax number.
To request a building price quote today, click here!
COPYRIGHT © 1997-2007 AZTEC STEEL CORPORATION. ALL RIGHTS RESERVED